How to Cook Brown Rice Easily?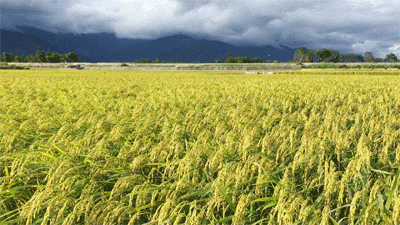 Why eat brown rice?
• Brown rice is a whole-grain rice with the inedible outer hull removed, rich in vitamins B and E, can improve human immunity and promote blood circulation;
• Contains beneficial trace elements, which can prevent cardiovascular disease and anemia;
• A large amount of dietary fiber promotes the proliferation of beneficial bacteria in the intestine, accelerates intestinal peristalsis, and relieves constipation;
• A bowl of brown rice has much lower sugar content than a bowl of white rice. It can help lower blood sugar and weight. It is ideal for those who are losing weight.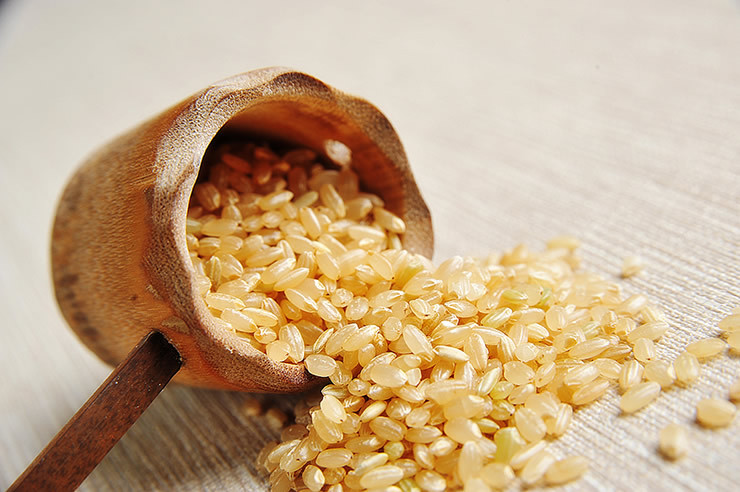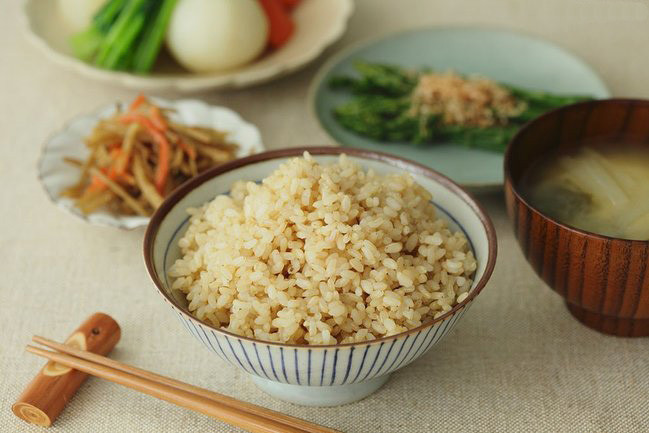 As more and more families choose rice cookers for cooking, brown rice cooked with rice cookers has also become a new healthy way of eating.
Ingredients:
· 1 cup brown rice (short, medium or long grain brown rice will work, as long as it's not a quick-cooking variety)
· 6 cups water
· Salt, soy sauce or other desired seasonings, to taste
Instructions:
• Bring a large pot of water to boil in a rice cooker, using at least 6 cups water per 1 cup rice. Rinse the rice in a fine mesh colander under running water to remove excess starch.
• Add the rice to the boiling water. Reduce the temperature as necessary to prevent overflow, but maintain a steady boil. Boil, uncovered, for 30 minutes.
• Drain off the remaining cooking water and return the rice to the rice cooker. Cover the cooker and let the rice rest, off the heat, for 10 minutes. Fluff, season as desired, and serve.