How to Cook Mushroom Sausage Rice?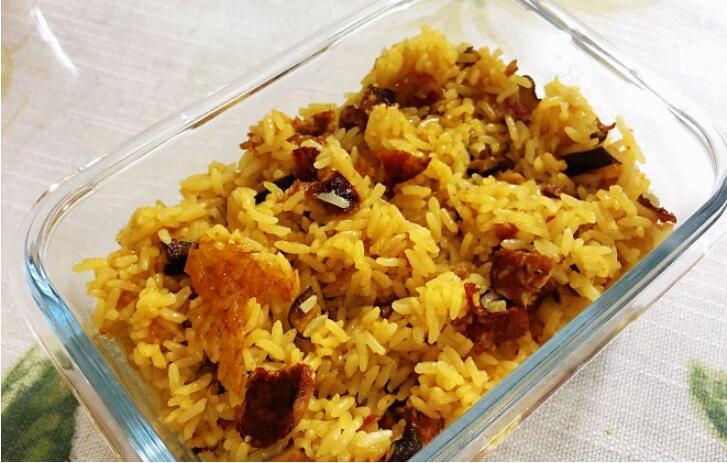 Ingredients:
shiitake mushrooms
Salt
Sausages
light soy sauce
dark soy sauce
Instructions:
1. Soak the dried shiitake mushrooms
for 20 minutes with hot water
. If time permits, soak
it
in cold water for two hours.
2. Diced shiitake mushrooms and sausages. I use home-made sausages.
Put a little oil in the pot, add sausage and stir-fry until smell its fragrant, then add a little spring onion, finally add mushroom and stir-fry for 1 minute
. Add a teaspoon salt for season.
3. Put the fried sausage and shiitake mushrooms into the pressure
rice
cooker. Put the
rins
ed rice into a pressure
rice
cooker.
Then add a tablespoon light soy sauce and a teaspoon dark soy sauce.
A
dd water as normally cooking rice, and stir well.
4. Cover the pressure cooker and start the cooking function, and you can taste the delicious mushroom and sausage rice
after
about half an hour.
5. Open the
pressure rice cooker
, stir
the rice
well with a s
poon
, and enjoy your own food.