How to Cook Rice in A Rice Cooker?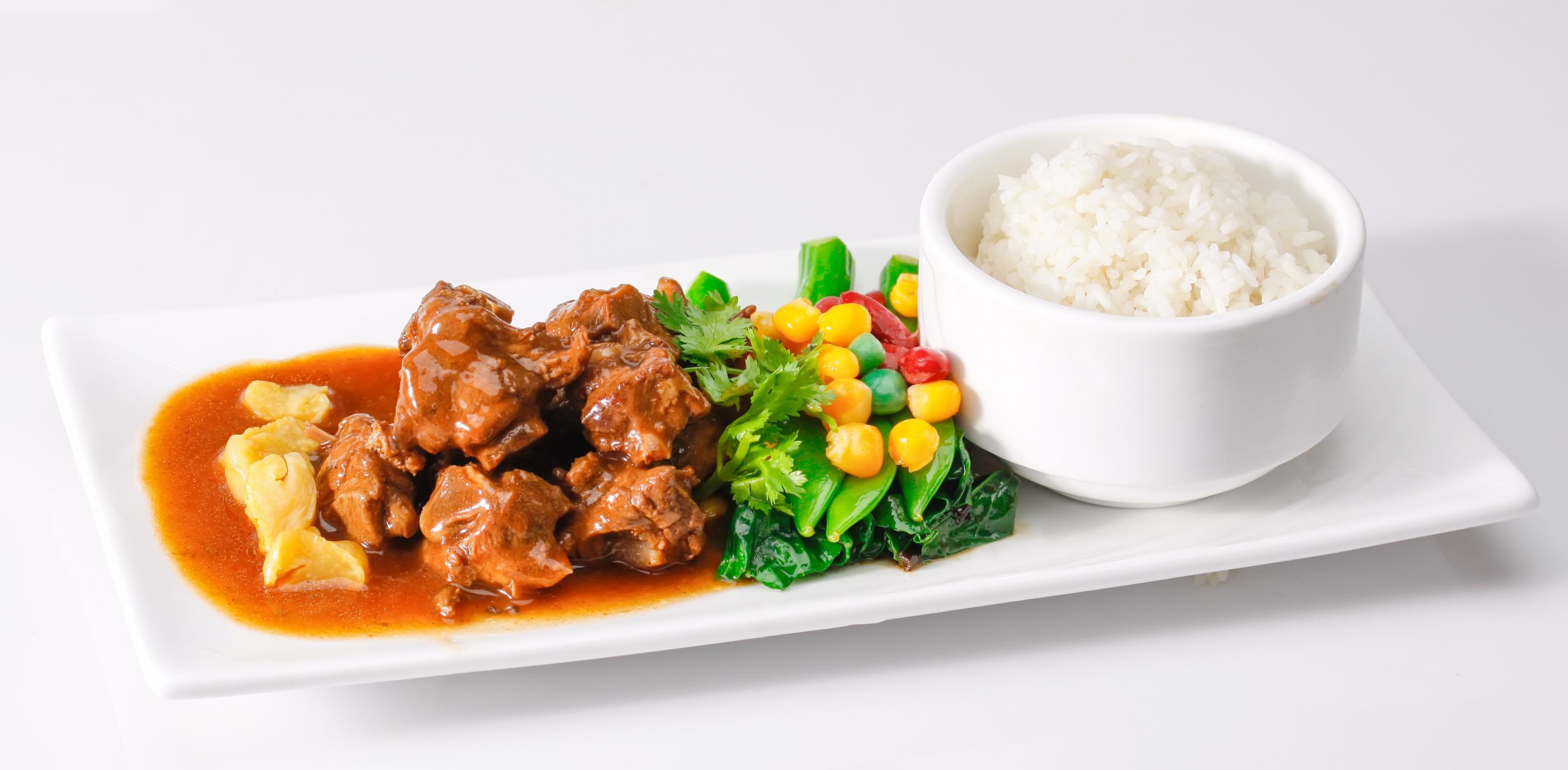 Ingredient:
Rice
Water
Oil
Salt
How much rice should eat per day?
Generally speaking, it is advisable for an adult to eat 300-500 grams of rice per day. Then, when cooking, you could follow your own appetite. Generally speaking, a bowl of rice (a small bowl for eating) can cook about 3 bowls of cooked rice, so you can prepare rice according to your own amount. Small rice measuring cups are also distributed in current rice cookers, so you can also use the cup to measure the amount of rice.
How to rinsing rice?
After preparing the rice, you can start to rinse the rice. Because the outer skin of the rice contains a lot of vitamin B, in order to reduce the loss of vitamin B in the rice, you should not pay too much time rinsing rice and should not rub it hard. Do not rinse under running water, and the temperature of the water used for rice cleaning should not be too high. The current rice is generally packed and is not too dirty, so it is usually enough to wash it with water twice. After scouring the rice, add a little salt to the rice and soak it in clear water for 5-10 minutes. The purpose of this is to make the rice softer.
What is the ratio of rice to water?
After rinsing rice, the ratio of rice to water needs to be configured next. Generally, the ratio of rice to water is 1 ﹕ 1.2 ~ 1.4, which is about the first joint of water beyond the index finger of rice. In addition, the rice cooker is usually equipped with a cup for measuring rice. The scale line in the pot represents the water consumption corresponding to the number of cups. For example, the water consumption of two cups of rice requires the water level of scale 2.
How to cook rice in a rice cooker?
You can add a little oil to the inner pan to make the cooked rice soft and fragrant.
Rice is usually cooked in a rice cooker in about 20 minutes, but it can be keep warm for a while (about 20 minutes). This will make the rice more delicious!